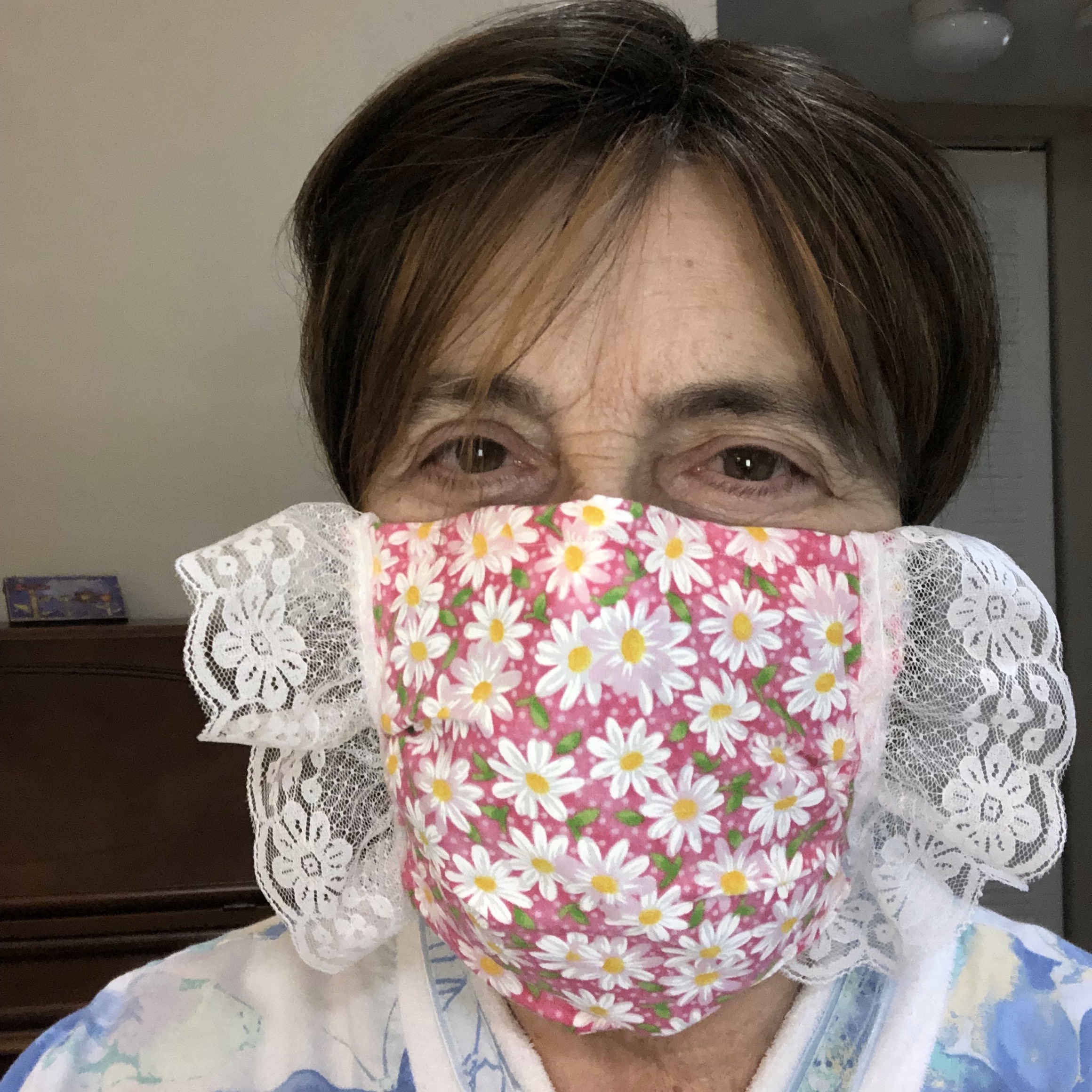 A small nonforprofit business located in Cleveland, Ohio. Here to provide exceptional quality masks for a low price.
What we do:
We make protective masks with material that is 100% cotton and filters made from Haylard 600. Find information
on these filters here: Filter Information. All masks are free with a suggested donation of $15 to the charity of your
choice.
Items we sell:
Adult, child, and infant sized masks. Masks are either made with a tie-back adjustable string or with stretchy elastic.
Our masks are reusable!
To read how to resterilize your mask: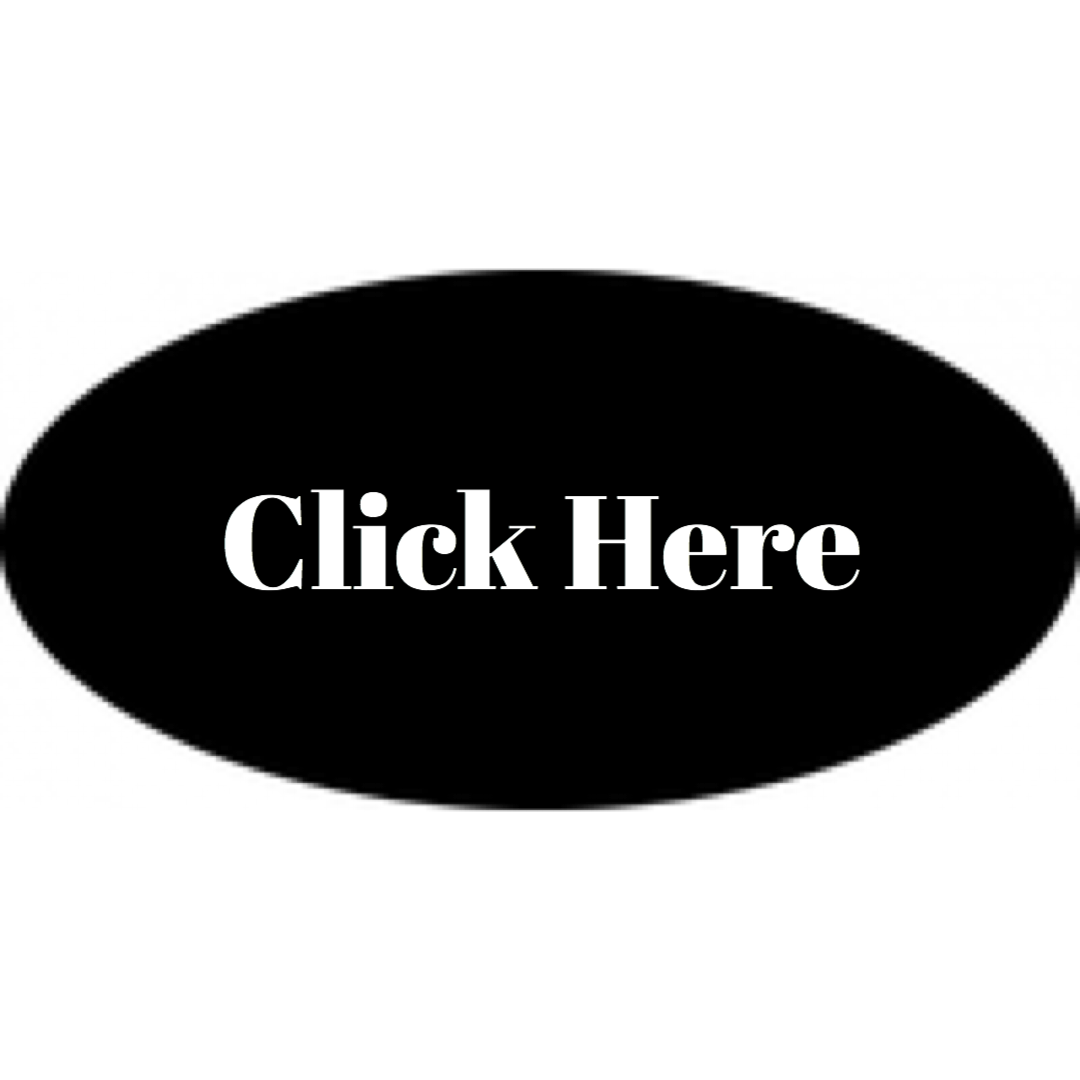 Spread the word! @masksbymrsf